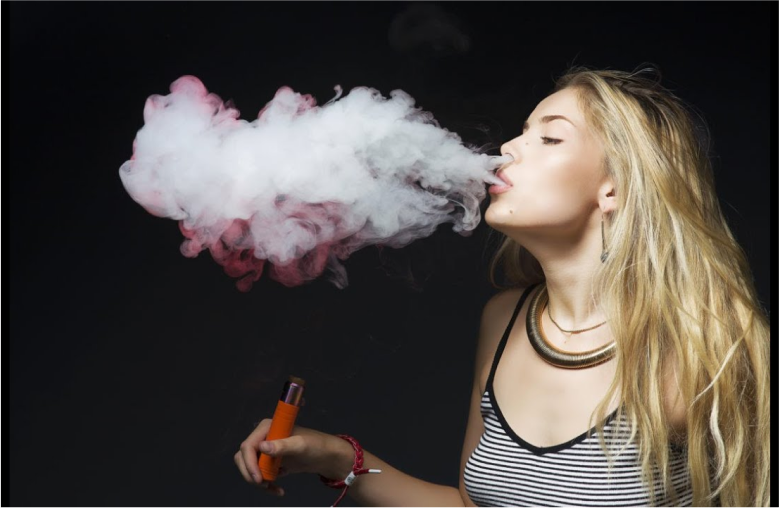 Our Story
After smoking tobacco for over 50 and 30 years respectively, a monetary and health decision had to be made. After trying many "quit smoking" methods unsuccessfully, we stumbled on a news story about vaping. The cloud and hand to mouth action piqued an interest and we began a year of research and exploration. Seven years ago, we bought our first devices, and the journey began. We opened our Brick and Morter store in May of 2015 with a passion to help through educationour friends and neighbors. It was clear from the beginning that the typical e-juice sizes and nicotine options were limited. It was also difficult to get the breakdown of the actual ingredients used by the manufactures. With more research, trial, and error we introduced our first twenty flavors in July of 2015. Our products are made on site at the store, and we have always offered customization of the nicotine levels, size, and the VG/PG ratio. Our ingredients have been thoroughly researched and we only use the purest products available. Our ingredients are both Health Canada and FDA approved.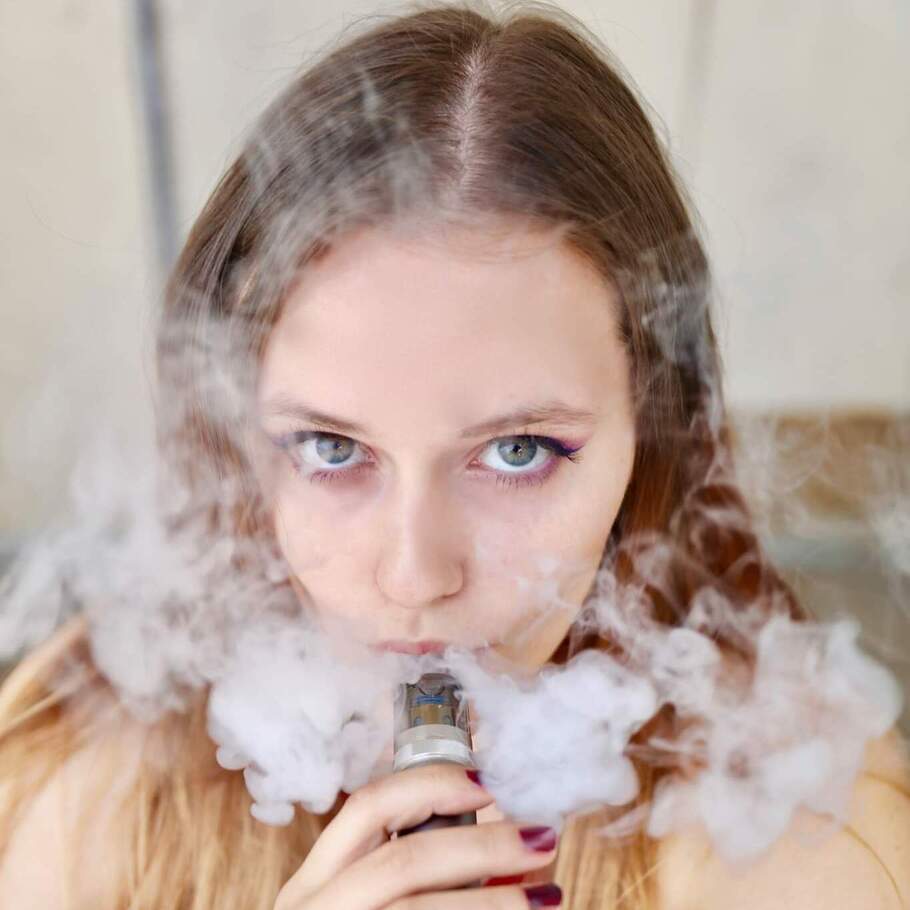 Who we are ?
As the vaping industry has evolved over the last five years our customers have influenced our development of new products providing a catalogue of over 250 flavors. As our juice is made to order, all flavors are always available even as new ones are introduced. We are introducing a new product line to keep up with the new regulations. Flavor Enhancers are a do-it-yourself kit. In enables the customer to take charge and customize their vape juice without investing hundreds of dollars in supplies. Flavor Enhancers can be added to your current e-juice to boost the flavor or can be combined with other enhancers to create your own unique flavor.
INGREDIENTS
Propylene Glycol - Grade USP 99.9%. Food Grade and Kosher Certified.
Vegetable Glycerin - Grade USP 99.7%. Food Grade and Kosher Certified.
Freebase Nicotine –90% pure nicotine in 10% Propylene Glycol Solution.
Nic Salt – Nicotine Benzoate in 10% Vegetable Glycerin Solution.
Flavoring – A water-soluble flavor concentrates using carefully selected FEMA/GRAS ingredients from scratch.
Our Vision
To supply the purest cleanest, vape juice with top quality ingredients.
To continue to maintain and uphold top quality standards.
To ensure all products are made to order for the freshest and best flavor possible.
To listen to our customers to provide the latest industry standard needs.