Lemon Cheesecake - Flavor Enhancer
Regular price

Sale price

$15.00 CAD

Unit price

per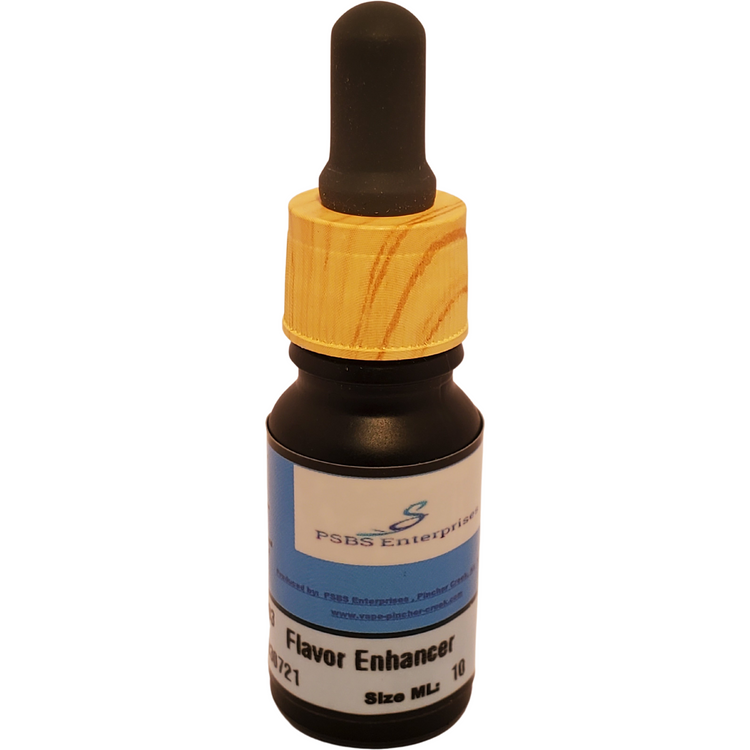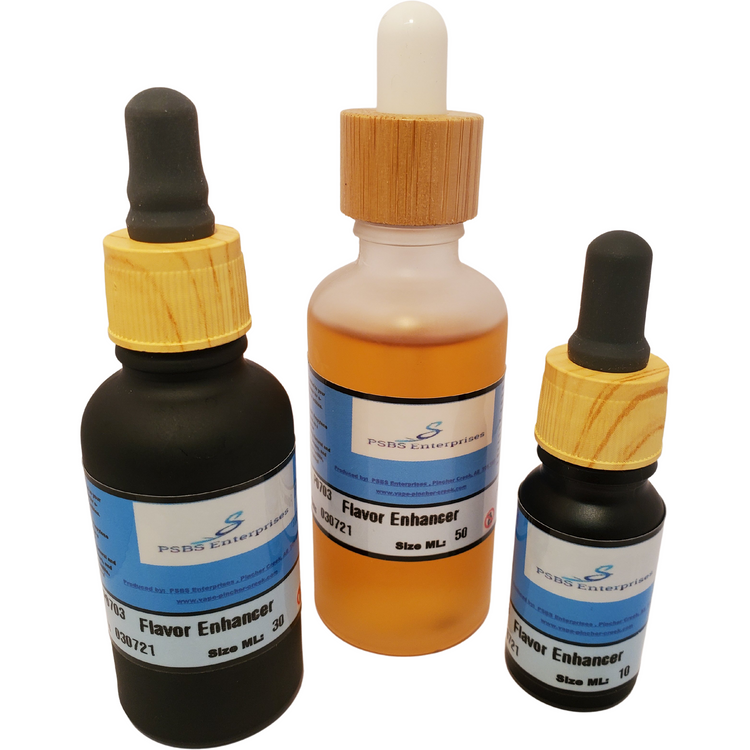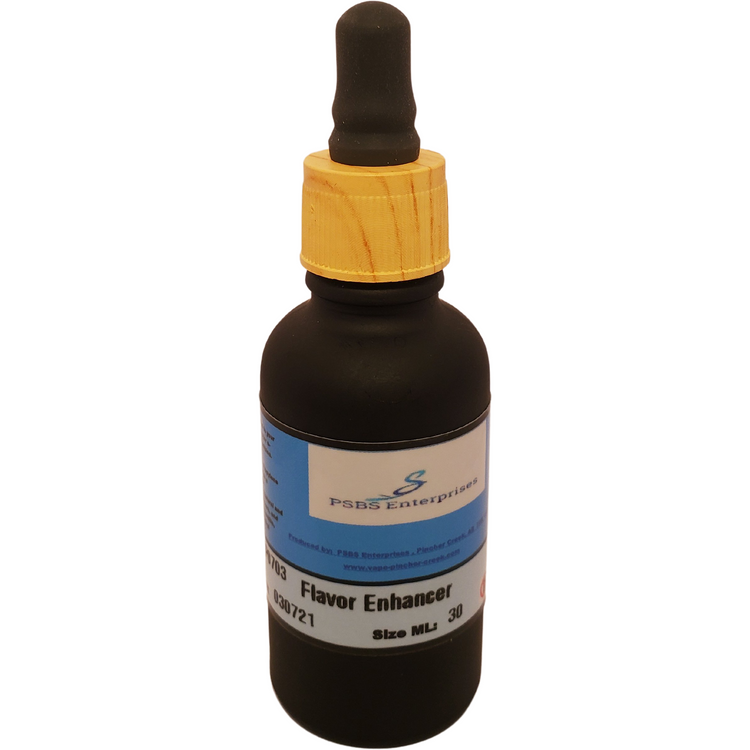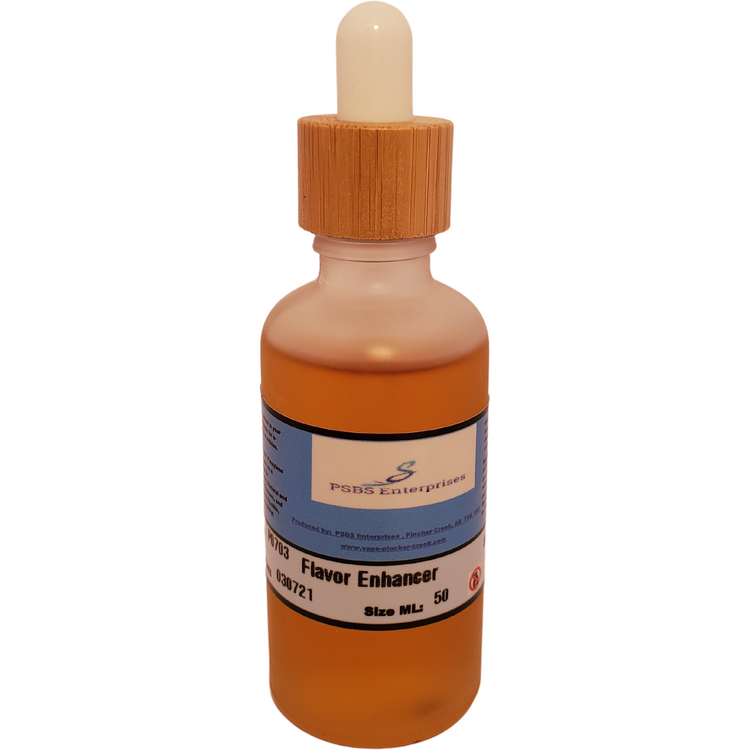 A lemon infused graham cracker crusted cheesecake. 
This product is designed to give the user more control over their vaping experience.   It enables each user to customize the flavor of each individual's choice.  Flavor Enhancers allow for 100% customization of your vape juice.  
Flavor Enhances are to be added to an e-Juice unflavored or menthol nicotine base.  Add as little or as much as you desire.  You can also add this to your favorite e-Juice to give it a boost of flavor.  You can also mix and match Flavor Enhancers to create your won unique vape. 
This flavoring is FDA and Health Canada approved. 
This product is not to be vaped on its own.  This flavoring is to be added to e-juice or Flavor Enhancer Base sold separately.  This product does not contain Nicotine.